We are Blue Valley Marketing
Since 1991, Blue Valley Marketing has supported businesses operating in B2B markets, media and publishing industries. What began as a division of a phone company soon expanded to become an independently operated business and major employer in small, rural communities in Kansas, Iowa and Indiana.
Blue Valley Marketing is a customer intimate company. Our philosophy is based on a one-to-one relationship. We strive to learn, understand and support each one of our client's unique needs. We strongly believe that our systems and processes add great value to our clients. We focus on best practice solutions, enhance brand quality and secure increased revenue and profits in support of our clients' sales and marketing efforts.
Our focus is on services related to brand development, new business development and lead generation services. Each campaign centers on the core belief that in every business decision, the relationship and connection between people is central and critical to success.
Blue Valley Marketing is ideally positioned to partner with your business for strategic growth and is proud to provide both Inbound and Outbound contact center solutions.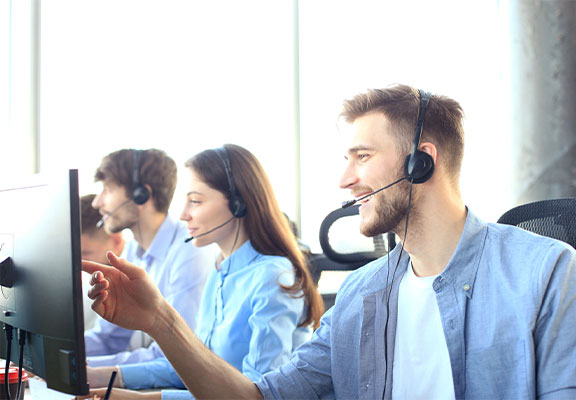 At Blue Valley Marketing, the customer is top-of-mind as we seek to inspire reinvented approaches to communication that connect people with people. Our team at Blue Valley works to provide the best service to solve customers' challenges with a solid return on investment. We want to be the customers' first solution when they face challenges and a valuable business partner.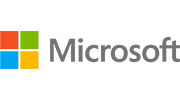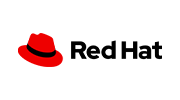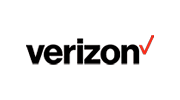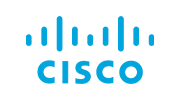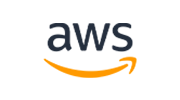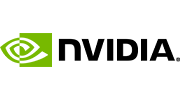 In order to maintain a quality service, we ensure that our staff is properly and continually trained/educated. This focus on education at every level of our call center is a quality assurance strategy that keeps our clients coming back to us. Furthermore, our daily production and analysis reporting process keeps our clients informed and in complete control.
Call monitoring and call recording (we record 100% of our completed calls) are also methods Blue Valley Marketing uses to ensure the quality of a call campaign. For the convenience of our clients, we offer these services remotely. To broaden our visibility into the jobs we do, we also offer analysis tools so clients can take a look deep into the performance of the entire telemarketing team.
Our call center reps are expected to be proactive, and we consider each and every one of them an extension of your team. Every telemarketing professional is under continuous monitoring by a technical supervisor. Blue Valley Marketing is on top of each call, making improvements where needed, switching up campaign strategies as the campaign evolves so it is as effective as possible.
Governing Bodies
A reputable telemarketing company will have strict rules on staying on top of compliance issues, which change frequently. Blue Valley Marketing administrators are frequently in touch with the Direct Marketing Association and the American Telemarketing Association in an effort to stay informed on trends affecting the industry and call center services, and the rules and regulations that sometimes present challenges to the day-to-day workflow.
Staying proactive allows Blue Valley Marketing to stay ahead of the curve and faithfully, honestly and ethically offer the best possible services to our clients. Here is just a sample of the compliance issues that we remain well-versed in:
The DMA Code of Ethics
The Telephone Consumer Protection Act (1991)
Do Not Call list requirements
All state, federal and local regulations, rules and laws
The Telemarketing and Consumer Fraud and Abuse Prevention Act (1994)
The American Telemarketing Association's Code of Ethics
The Federal Trade Commission Telemarketing Sales Rule