Outbound marketing
with you in mind.
In addition to lead generation services like appointment setting and telemarketing, we work on the customer service side as well with programs like market research and outbound surveys.
Generating targeted leads and unlocking opportunities for your brand. Our goal is simple – Integrate with our client's sales and marketing effort to become a new profit center. We do everything in our power to demonstrate the highest possible ROI.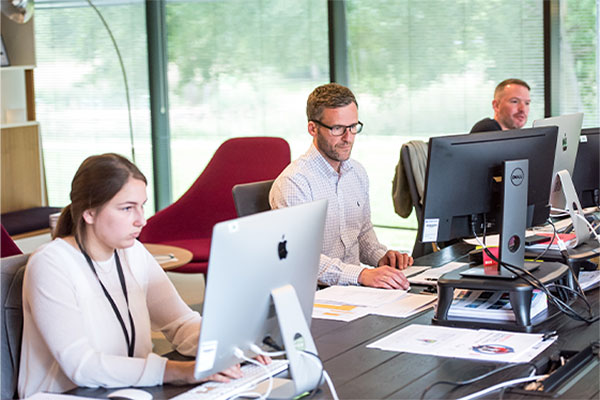 Content Marketing Distribution
Telemarketing allows a company to distribute content to a segmented market, based on a prospect's or client's specific business needs, as well as follow up with their target audience to determine whether the content is being received 
Customer Development and Winback
Despite new and updated methods of connecting to customers, the telemarketing experience brings the best results in customer retention. It is less expensive to retain a customer than to acquire a new one, so retaining customer is important for your bottom line.
Surveys & Market Research
Blue Valley Marketing offers market research that reaches out directly to your audience to understand their needs, opinions and wants through a personal (human to human) survey or questionnaire. We select the best team to conduct the survey/research based on your needs.